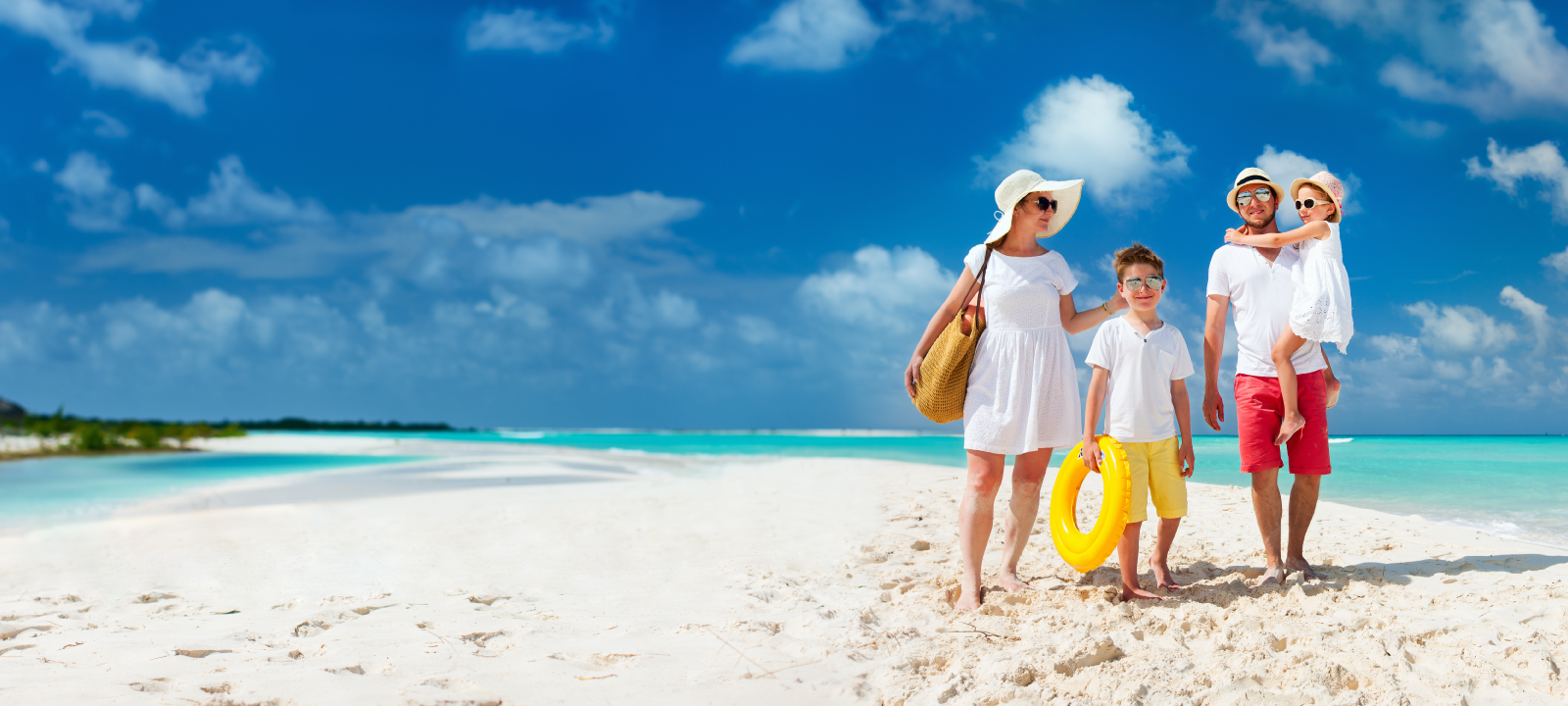 Semi Submarine Boat PENGUIN
New Underwater Excursion for Your Family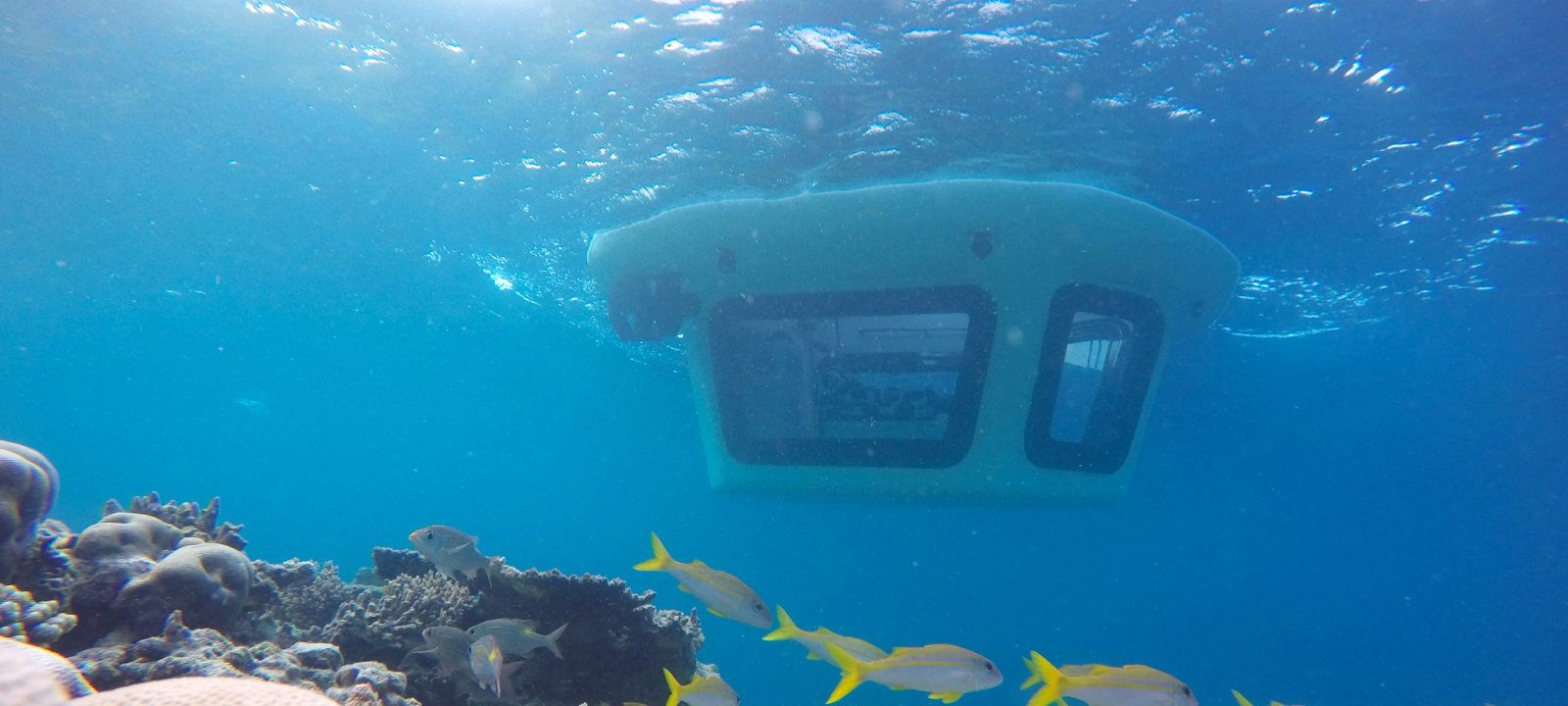 Let's Go to the Underwater World
Semi submarine boat PENGUIN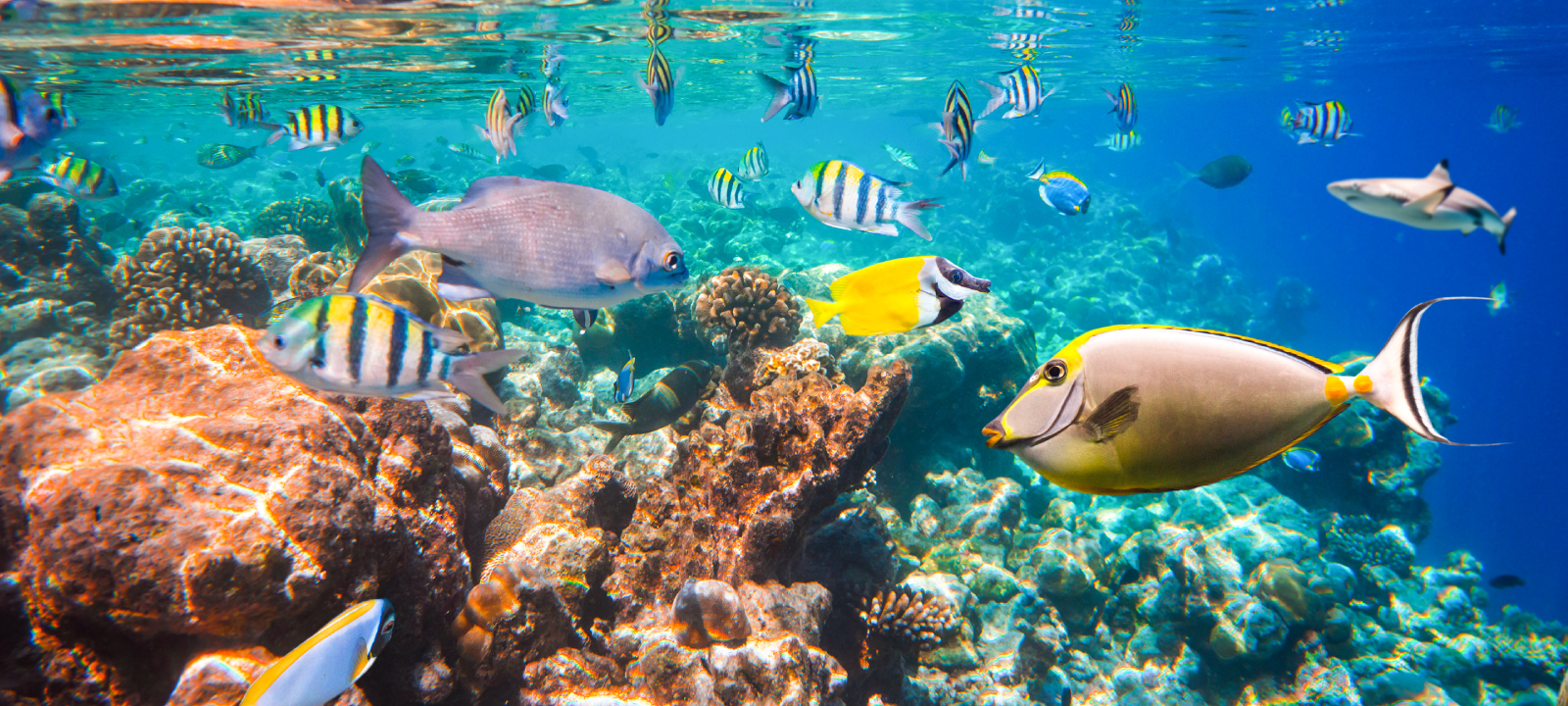 Easy and Safe Underwater Ride
Semi submarine boat PENGUIN
– Why did my family choose PENGUIN? –
"

Having a happy holiday in the beautiful ocean!

"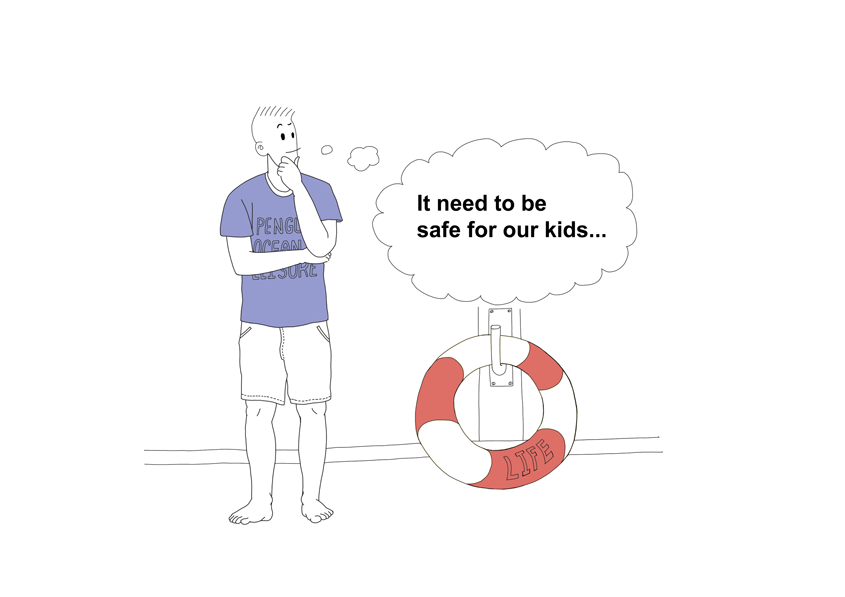 How can I show my kids the underwater world safely?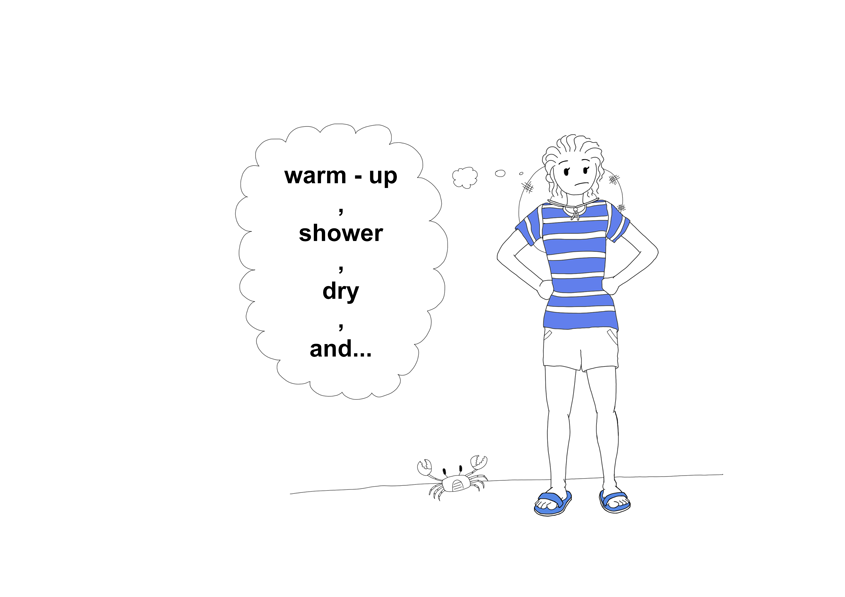 How can I enjoy the ocean without worrying about getting wet?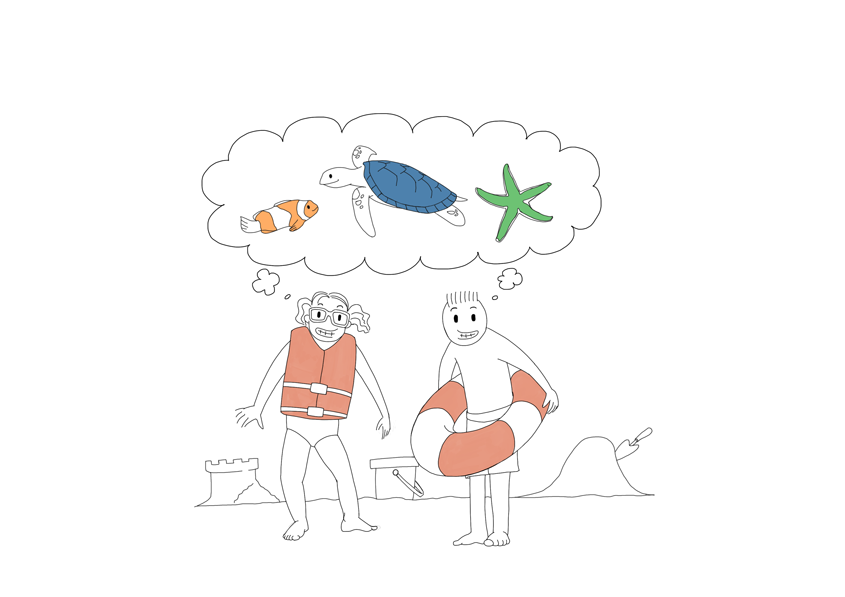 I want to meet Nemo and his friends.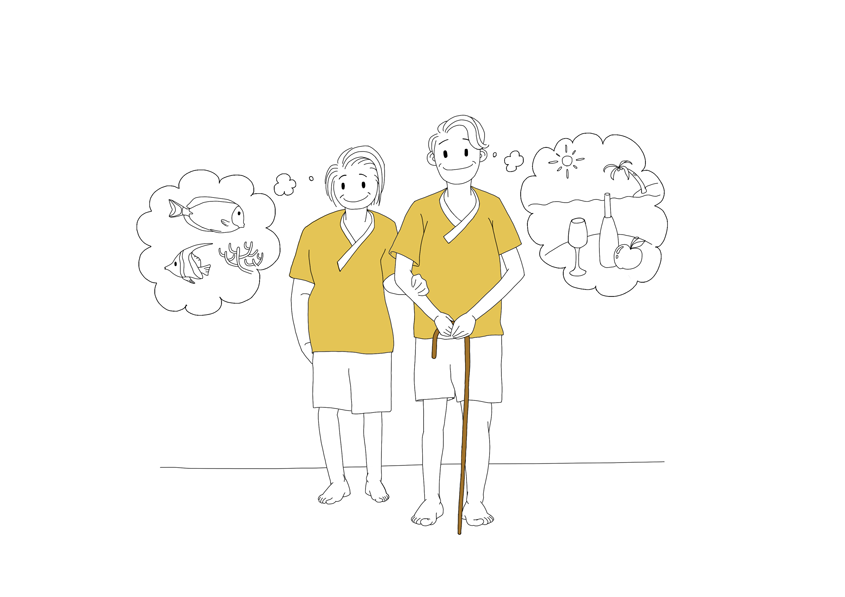 I have weak legs, but I can still enjoy the ocean.
PENGUIN offers
A secure recreation platform for a dad who wants to share memories with his kids.
An underwater exploration for kids who want to know more about the ocean.
A perfect marine activity for a mom who does not want to get into the water.
A comfortable underwater cruise for senior citizens who cannot swim.
Eco friendly boat
Where can we find PENGUIN?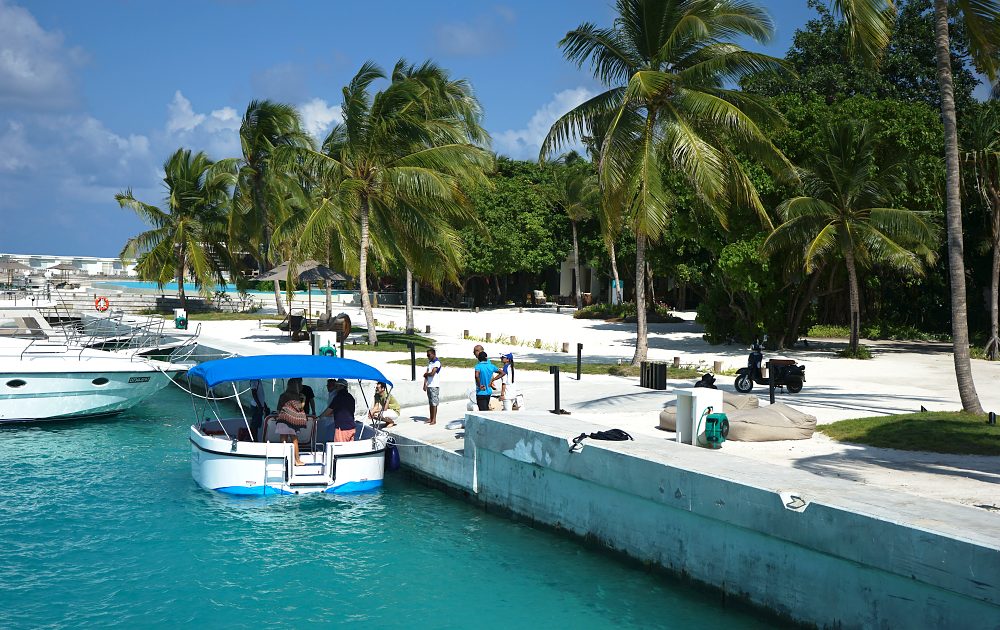 Seaside Resort
Penguin has become one of the most luxurious attractions available at must-see tourist destinations.
Maldives    Seychelles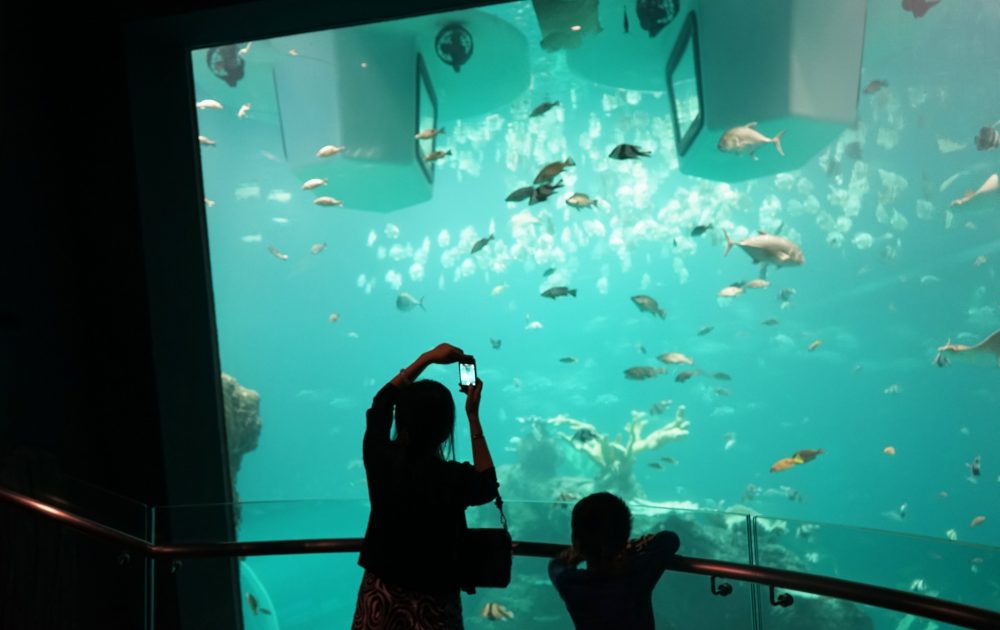 Aquarium
Penguin is very popular among children who want to see whales and sharks closely.
China
Why don't you come and join us?