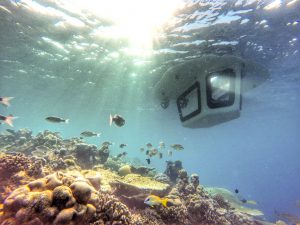 Enjoy semi submarine boat PENGUIN with your family
Penguin Ocean Leisure is promoting a culture of "togetherness" with semi submarine boat PENGUIN.
Anyone can easily join PENGUIN's special underwater excursion.
family marine activity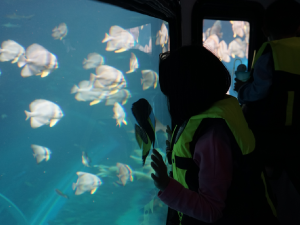 An unforgettable memory: underwater content development
Seeing the awesome underwater world represents an exclusive moment. We are always looking for new places and developing a wider range of underwater content: underwater excursions, sculptures and performances.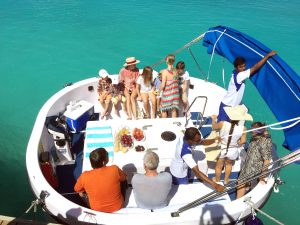 Getting together: marine leisure culture
We enable people to enjoy the sea together, spreading our services and products to contribute to a culture of togetherness.